The Condomex® Real Estate Group
SALES TEAMS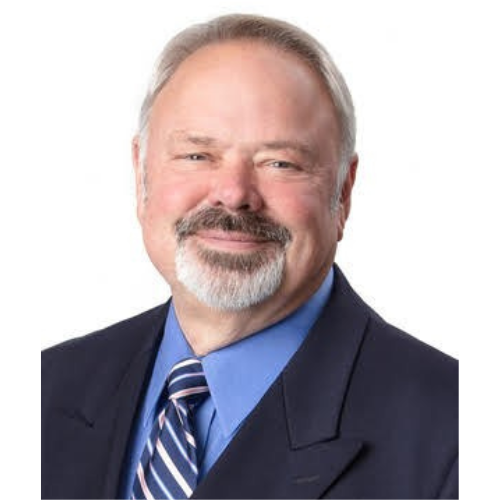 Billy Jack Smith
SALES AGENT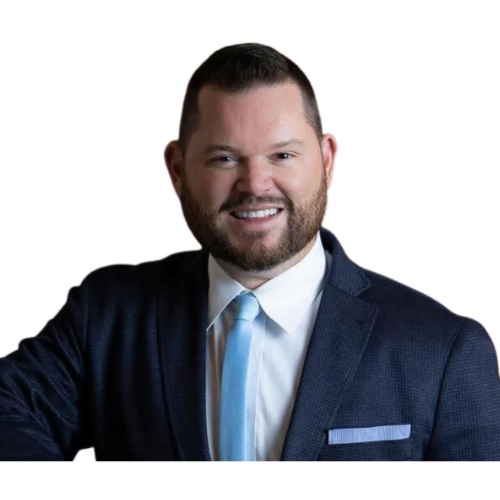 Lance Blann
Sales Agent | A.m.p.i member
Lance's story is not much different from anyone else's when it comes to Puerto Vallarta! On a trip in 2005, Lance fell in love with Puerto Vallarta, and never stopped coming! After 18 years of being a frequent visitor, he decide to become a resident of Vallarta! Lance brings a wealth of knowledge of real estate sales experience and customer service to Puerto Vallarta from his 20+ years of being top-producing REALTOR in Dallas, TX coupled with his three years in Puerto Vallarta.
Born in Crossett, Arkansas, he graduated with a degree in Psychology and Journalism at Southern Arkansas University. He then obtained his Master's Degree in Communication at Stephen F. Austin State University. After graduating Lance made Dallas, TX home where he has worked with Texas' largest independent brokerage Ebby Halliday / Dave Perry Miller Real Estate. Zona Romantica is now where Lance hangs his hat, the area he specializes in and loves so much. Put Lance's 20 years of real estate service and knowledge to work for you!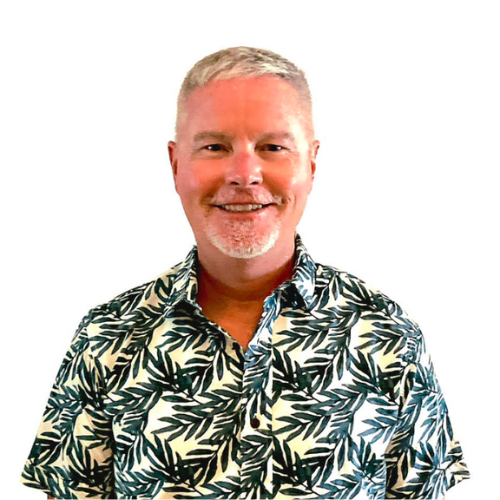 Charles Davis
Sales Agent | A.m.p.i member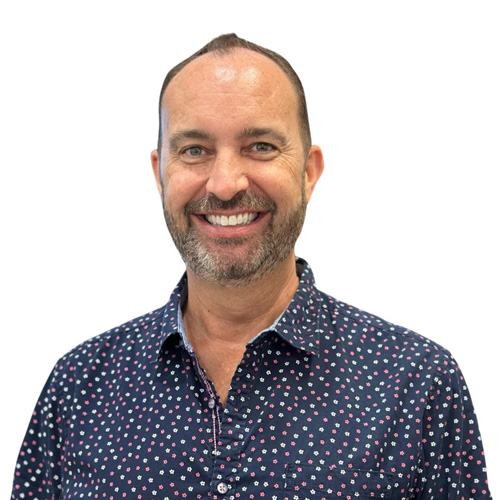 Adrian Jackson
Sales Agent | A.m.p.i member
Adrian moved to Puerto Vallarta after a long career as an executive in the oil and gas industry and real estate investor in Houston, Texas USA. After visiting the Puerto Vallarta area multiple times per year for 12 years, Adrian decided to purchase a property, and moved to the heart of Puerto Vallarta's Romantic Zone in October 2020.
In April 2022, Adrian formed the Pride Properties Team with Charles Davis, Eric Montero, and Lance Blann, which is empowered by CondoMex and Mexican Luxury Homes. Adrian is an active and embedded member of our community. He loves Mexico, and especially loves the Puerto Vallarta area. Adrian brings many skills to his real estate business including exceptional customer service and a special talent for connecting easily with people of diverse backgrounds.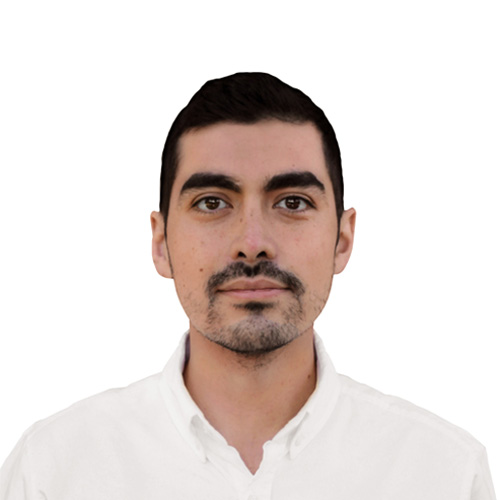 Eric Montero
Sales Agent | A.m.p.i member
Nick Herrera
Sales Agent
The Condomex® Real Estate Group Brokers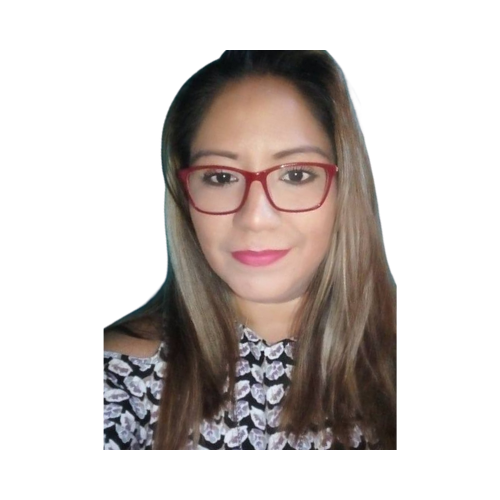 Alejandra Peña
Sales Director | Broker | A.m.p.i member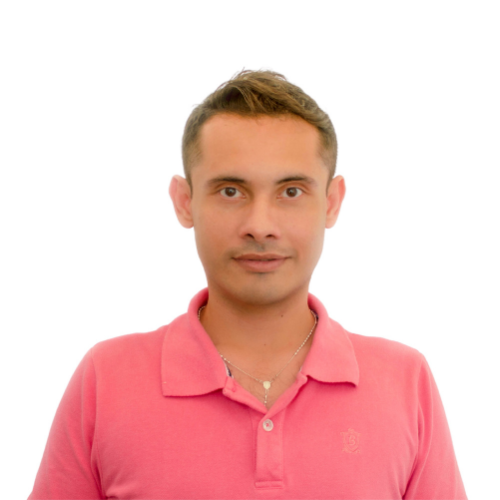 Daniel Gutiérrez
Broker | A.m.p.i member
The Condomex® Real Estate Group Staff
Manuel Esparza
Junior Broker Assistant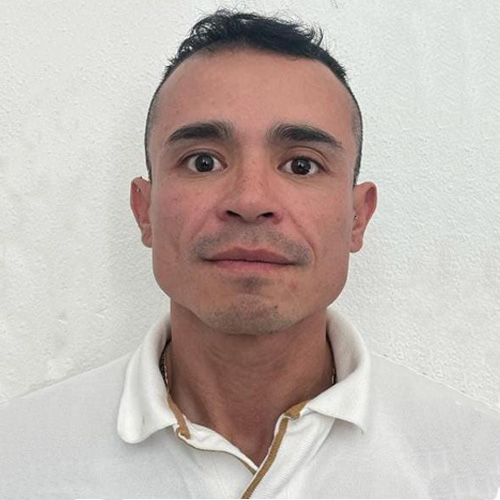 Arturo Valadez
Concierge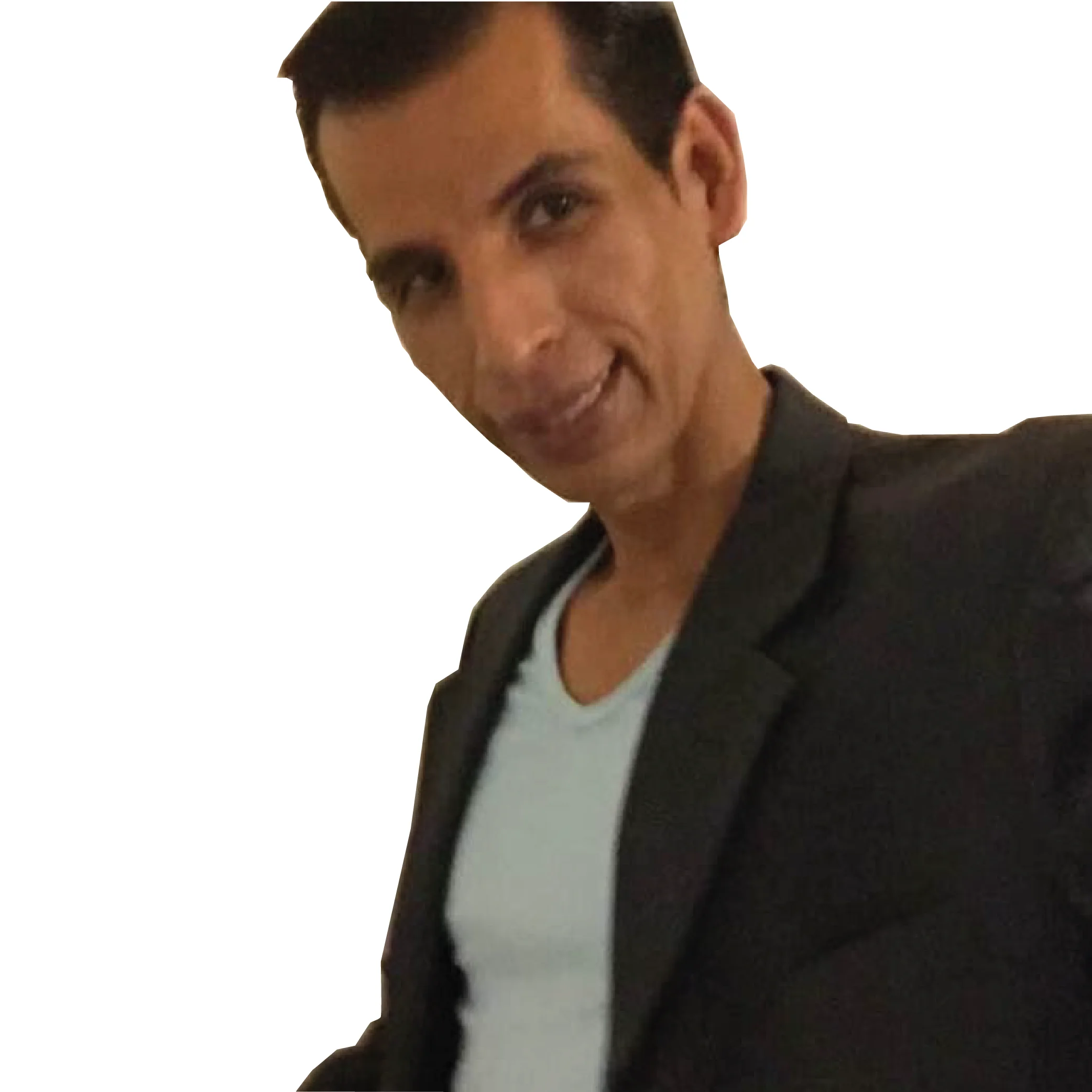 Alex Trejo
Administration | Rental